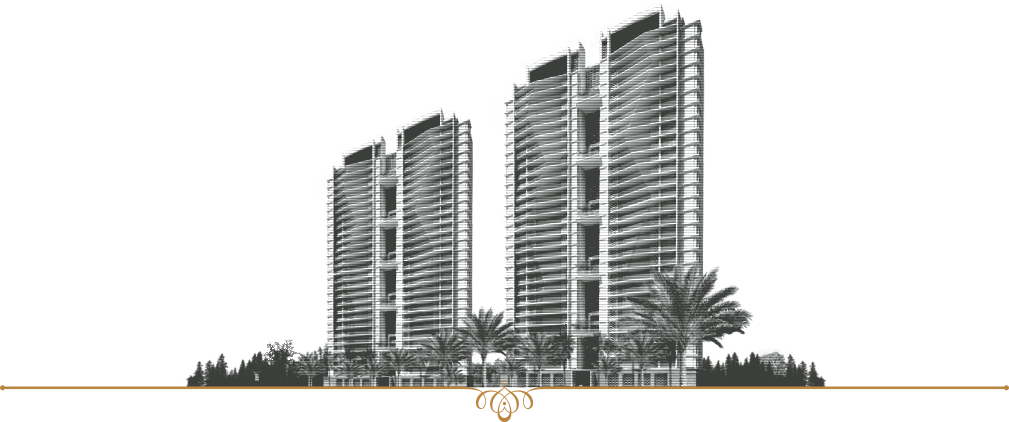 Experience the best of modern living at the best property in Noida. If you are searching for property in Noida, then book your dream home, at Cleo Gold.

When the world wonders what's next after Luxury of Cleo County, we proudly have an answer, it's the Gold Standard of Luxury. Presenting you with the Ultra-Luxury offering Cleo Gold by Cleo County.

Exclusive and Iconic Towers for modern Pharaohs of 21st century, the offering is testimony to the fact that modern living does not have to compromise between space and amenities, as Cleo Gold sets the gold standard at both ends.